Interior/Exterior/Aerial for Real Estate
Indo Eye will capture your space with the highest quality modern digital equipment and provide an individualized service to align with your needs. A one-stop-shop that will work directly with you from the planning, shooting, post-production, & delivery/execution.
Whether it is interior, exterior, or aerial media you are seeking, Indo Eye is experienced & proficient with all aspects of media creation to showcase your property. Immersive video production is one of the most effective ways to market your listing to potential buyers. When combined with beautiful high quality still photography, your property is presented in the most attractive package for any interested party.
Click Here to contact us & discuss your needs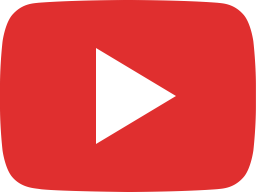 Saratoga Estate - Promo Video by Indo Eye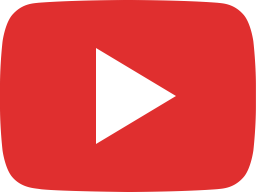 Villa Urban - Joshua District - Promo Video by Indo Eye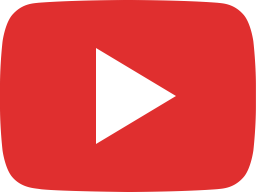 Discover Lombok - The Invest Islands Experience by Indo Eye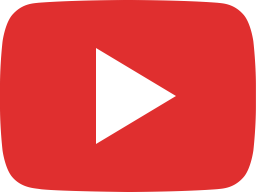 Balian Beach, Bali 94 Are Land for Contract 30 Yrs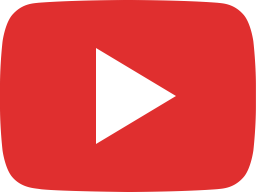 Land for Sale Balian Beach, Bali – Hak Milik – 545 Are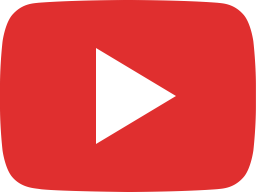 Your Place Bali Luxury Vacation Home Promo by Indo Eye